Summer is here in San Diego! Whether you're looking to get sand between your toes, make a new discovery at the zoo or a museum, or just explore a new part of San Diego, let MTS help you plan an escape for you and your family or friends. With MTS, you can explore more for less! Check out the interactive map below to find major sites and attractions accessible by MTS. Plus, we have a few extra promotions for airport travelers, families and beach goers!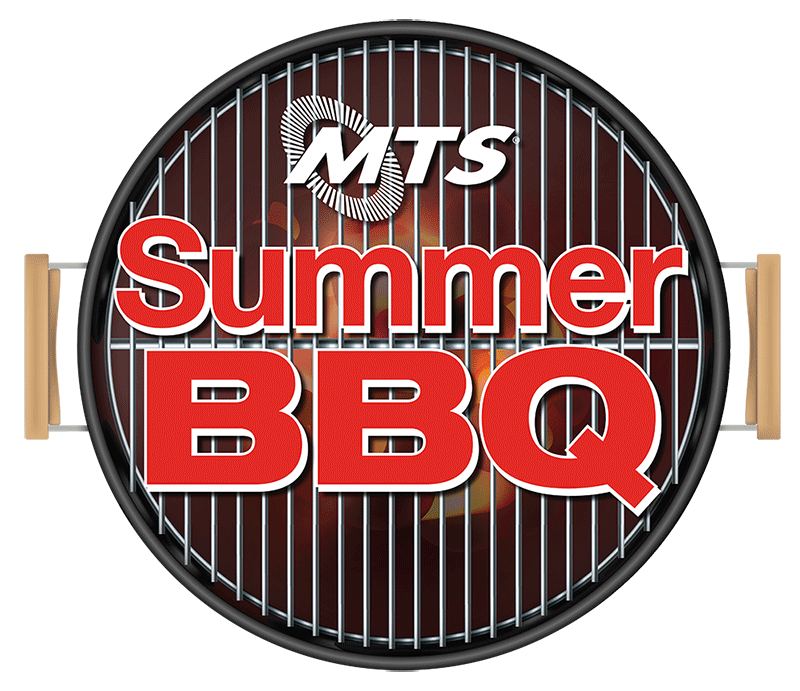 You're invited! MTS wants to celebrate summer at our first ever Summer BBQ. Join us for free food, giveaways, family fun, and more (*While supplies last.).
Saturday, June 25 · 11AM - 2PM
Balboa Avenue Transit Center
FREE Rides on Airport Route 992 to Downtown This Summer!
Coronado - FREE Summer Shuttle