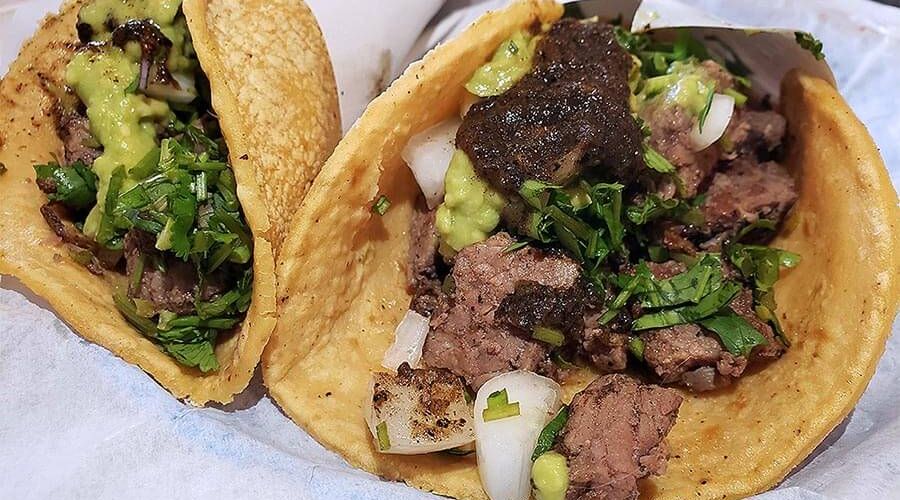 Carne Asada Tacos from The Taco Stand
San Diego is a destination known for its Mexican food. Ask any San Diegan what their favorite Mexican food is, and they'll ask "What kind?" We have a different favorite shop for burritos, carne asada fries, crispy tacos, fish tacos and regular tacos. This list focuses on the latter - the mouth watering, tender, delicious and humble taco.
Click here to check out our updated map and the top 5 taco shops in San Diego.
San Diego Taco Tour
Scroll down to see additional information about each location. *Not all locations listed are featured on the map.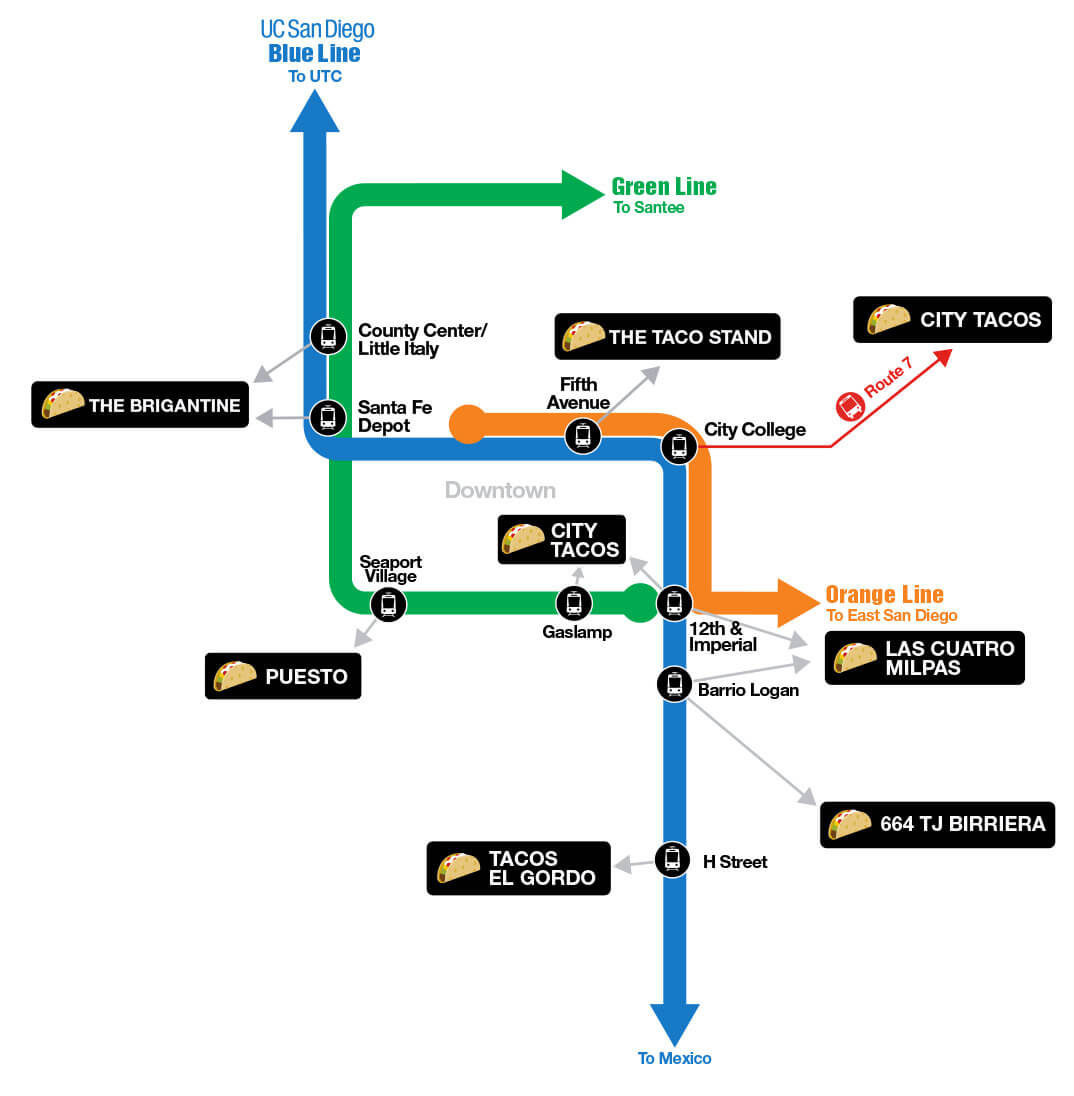 ---
---
---
---
---
---
---
---
---
---