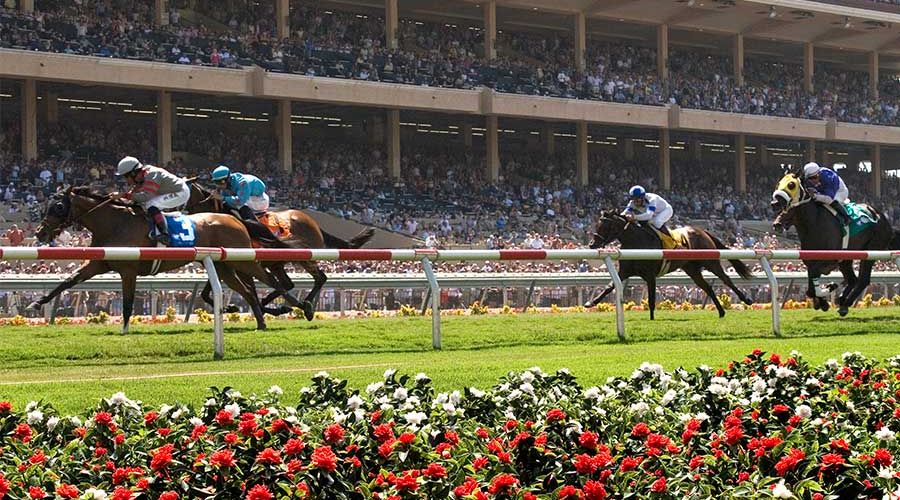 There's so much to do in San Diego this summer and it's not over yet! Here's another suggestion to add to the San Diego bucket list. If you've only ever been to the Del Mar Fairgrounds for the fair or a festival, then now's the time to check out what goes on in the summer (and fall) - the Del Mar Races!
From now until September 10, you can enjoy a day out at the races by the sea. There are about eight to twelve races a day (Thursday through Sunday plus Labor Day) with a 30 minute break in between races to place bets, get more snacks, or refill your drink.
If you think it's too much hassle to get up to Del Mar, then let MTS do the driving for you. MTS makes it easy to plan your trip with our special Pony Express ticket package. Purchase a Pony Express ticket on the day you want to go to the races in your PRONTO app, Park and Ride at one of our stations and then take the UC San Diego Blue Line or Green Line Trolley to Old Town Station or Santa Fe Depot.
From there you can transfer to the COASTER (be sure to tap on and tap off at every station) to Solana Beach Station and then hop onto the free shuttle. The free shuttle will take you right to the entrance. The Pony Express ticket includes general admission along with your round trip transit fare. You'll save on parking, you'll get an ocean view train ride along the coast, and have some extra cash to bet on another race.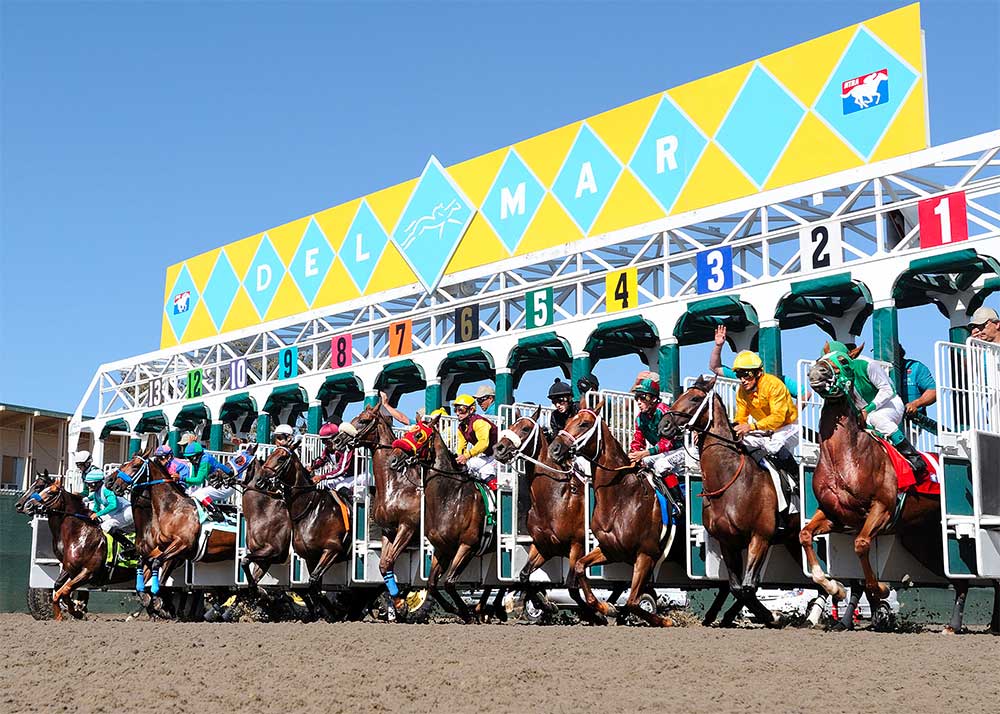 New to the races and don't have a clue what to do? Visit on Thursdays for their Newcomer Seminar or get to the races early on Saturdays and Sundays to attend the Weekend Handicapping Seminar at 1:05 p.m to learn expert racing tips.
Want to make a day of it with your family? Children 17 and under get free general admission to the racetrack. With the Youth Opportunity Pass, you'll save even more!
Enjoy what's left of San Diego's summer days by exploring and enjoying a day out at the races.