Project Overview
What matters most to you in a transit system when it comes to safety and accessibility? What improvements are most important to you?
MTS partnered with Pueblo Planning this past summer to conduct a social equity listening tour to identify the needs and priorities within our service area. MTS is committing $3 million this fiscal year to projects identified in the outreach.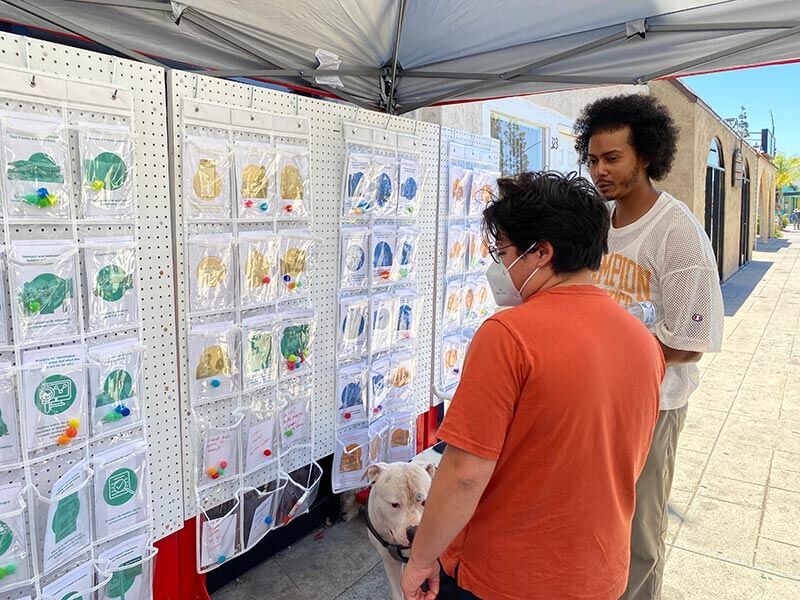 Outreach Events
In addition to community-based organization events, several pop-up opportunities were held for riders to participate at near MTS transit centers. 
Final outcomes from the Social Equity Listening Tour, and a list of proposed projects, are expected to be available for public review and comment in Winter 2022-2023.